29 Oct

An Overview of Platelet Rich Plasma Therapy

Platelet Rich Plasma known by the simple initials PRP is a therapy that is designed to facilitate healing by the regeneration of soft tissues and cells in the body. This treatment has become quite popular, especially in sports medicine with athletes such as basketball star Kobe Bryant and Tiger Woods both using PRP to treat their knee problems.

This treatment has also made waves in the aesthetic medicine world as reality star Kim Kardashian also jumped on the PRP bandwagon to rejuvenate her skin. With such different uses for this platelet rich plasma, one would wonder what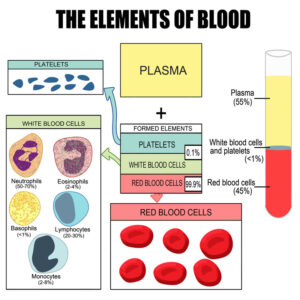 exactly is PRP therapy and how is able to treat anything from hair loss to tendon and ligament injuries. We explain below.
Platelet Rich Plasma (PRP)
Platelet rich plasma is a concentration of platelets which are derived from a patient's blood. This is the end product of blood centrifugation which simply means separating the red and white blood cells from plasma and platelets. As the name "rich" suggests, this is a high concentration of platelets that have been suspended in plasma.
Now, many would wonder why it would be necessary to separate the red and white blood cells from the blood and instead opt to increase platelets. Well, platelets contain various factors that generate cell multiplication, recruitment and specialization.
Platelets are rich in growth factors and as such the concentration of platelets increases the growth factors from the normal quantity in the blood which is usually about six percent to about 94 percent.
The result of centrifugation is plasma filled with hemostatic factors thanks to the plasma proteins and platelets as well as healing factors from the platelet derived growth factors. The blood is usually derived from the patient's arm and the concentration process takes only about 20 minutes in a clinical setting.
Platelet Rich Plasma Therapy: Its Uses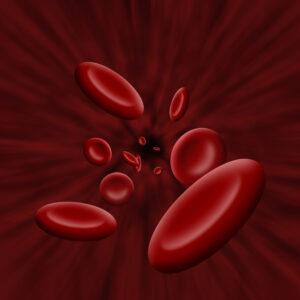 As we indicated above, PRP therapy is used in many ways. These platelets are mainly used to hasten the healing process and induce hemostasis especially in injuries. Various studies have been conducted with results in favor of the treatment. A good example is in sports medicine where platelet rich plasma has been seen to induce healing in tendon and ligament injuries.
Platelet rich plasma can also improve muscle regeneration and bone healing as it increases the cells in the body. PRP injections have also been used in pain management, erectile dysfunction treatment; arthritis management and treating pigmentation just to mention a few. For instance, published studies have shown PRP therapy for knee arthritis actually works very well.
While most PRP treatments are still at their clinical stages, this therapy is still considered quite effective and fairly low risk. This is because it utilizes the patient's own blood and reduces the risks of infection, seroma formation, blood transfusions and cell rejections. PRP accelerates healing and improves the outcome of the treatment as it comes with very few complications. With more research and great execution, PRP therapy could be even more useful in modern medicine.
TeleHealth offers multiple stem cell therapies for arthritis, back pain, ligament and tendon injuries. In addition, PRP therapy is offered for both musculoskeletal injury along with cosmetic indications such as hair loss and wrinkles. Some of the musculoskeletal indications are covered by insurance!
Call (888) 885-8675 for more information and scheduling today!